COIL PROCESSING
LINES MANUFACTURER
We are Always Ready to Help You!
Years of Machine Production Experience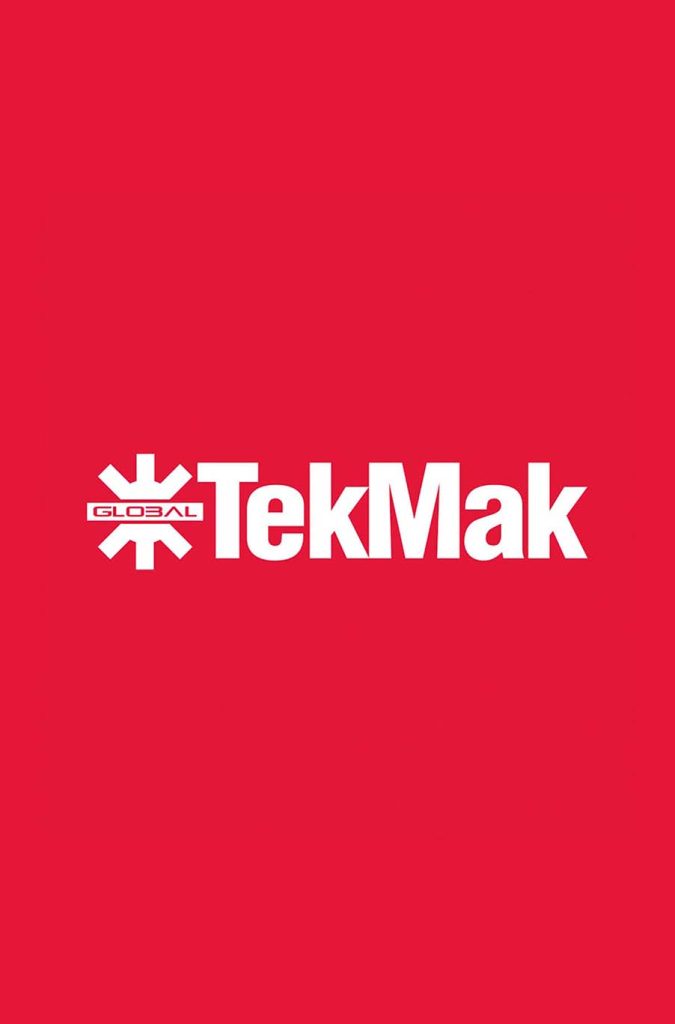 Our company has been a leader in the machinery manufacturing sector for many years. By providing our customers with the highest quality and innovative machines, we help them increase the efficiency of their businesses.
Our company, which is managed by a team specialized in machine production, constantly conducts R&D studies to meet customer demands in the best way. In this way, by following the latest technologies in the sector, we are able to offer our customers the most advanced machines.
The machines produced by our company are designed and manufactured in accordance with high quality standards. Our machines, which can be customized according to the needs of our customers, offer suitable solutions for every sector. In addition, we work for a sustainable future by adopting the principle of environmental awareness in the production process.
Our company, which always prioritizes customer satisfaction, is also a pioneer in after-sales services. Our customers are supported by a professional team in technical support, spare parts supply and maintenance services.